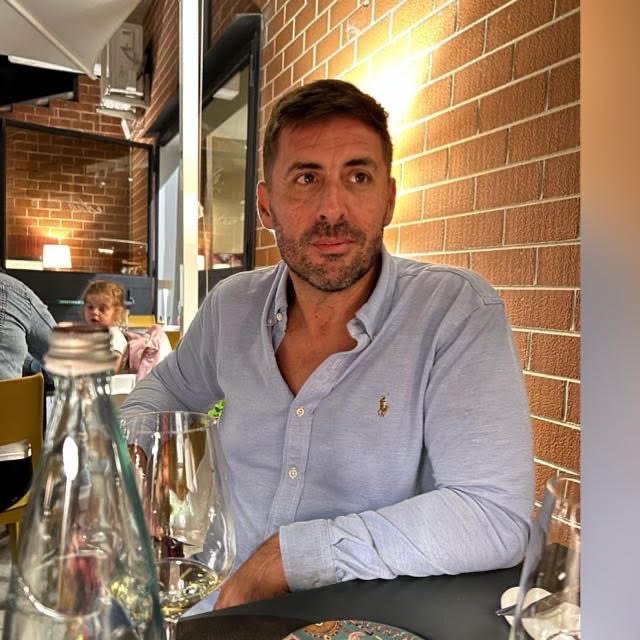 Dr Edward Curmi
Friday 3rd Feb
Keynote Speech
Dr Edward Curmi - How to be mindful at your workplace

We spend one third of our life at our workplace. Many of us underestimate the impact of stress in our work place. The fact that most of us chose to do what we love creates an assumption that our job can never have a negative impact on our life. Unfortunately, the reality is very different. Work place stress is a true reality and the impact on our mental well-being cannot be underestimated. In the latest research conducted by Misco in Malta, 63% of employees experienced mental health issues such as stress and anxiety related to work. When respondents were asked how they rate their mental wellness on a scale of 1 to 4, where 1 meant very poor and 4 meant very good, 69% rated it positively and 31% rated it negatively. (Misco, 2021)
The truth of the matter is that our work place is our second home, our second family and a very complex dynamic with all the strengths and weaknesses that come with such an entity.

So, what are the typical stressors one finds at the work place?

How can we identify whether they are having an impact on our daily life?

What can we do to prevent and cope better with such work force stress realities?