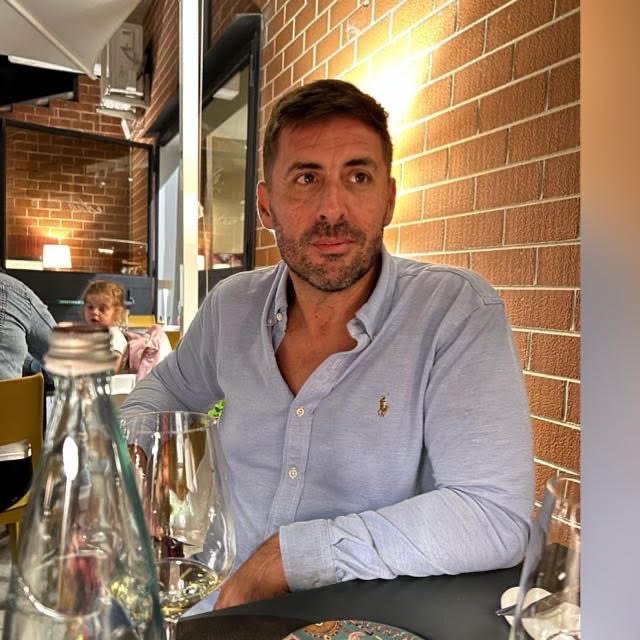 Dottor Edward Curmi is a registered Clinical Psychologist & Psychotherapist and Clinical supervisor. He obtained his bachelor's in Psychology at the University of Malta and completed his doctorate at Padua University in Italy. Upon his return to Malta, he specialised in a number of psychotherapies especially Gestalt therapy, Eye Movement Desensitisation reprocessing ( EMDR )and video interactive guidance (VIG).
Over the last 12 years,  he worked in various settings such as St.Luke's hospital, Mount Carmel psychiatric hospital and Mater Dei hospital.
Edward Curmi is one of the co-founders and development coordinator of the NGO Dr. Klown, which provides laughter therapy in all the paediatric wards in Mater Dei Hospital. He has sat on a number of government boards and regularly participates in a number of psycho-educational programs on radio, television and social media. At present, he is working in private practice.
Dottor Edward Curmi is the author of two self-help books called  "Common Sense:" (2012) and " More Common Sense "; Both books were best sellers and all proceeds went towards Richmond Foundation and Dr Klown, respectively.
Also, Edward Curmi is a director of a number of leading local companies which vary from  Event Organisations to news media portal.