CONFERENCE HALL

Cavalieri Art Hotel, St'Julians. Malta
Urban sophistication at the water's edge.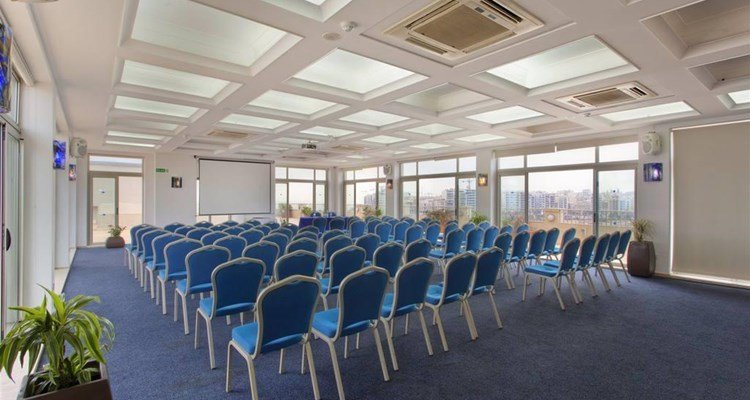 Cavalieri Art Hotel

Conference Halls
HOTEL INFO

Others Information
Feel like spending a night or more at the hotel, you are welcome to get in touch and we will help you with your booking at advantageous rates.
Concierge assistance 24/7, get help with transportation or taxi bookings.
Restaurants and bars are located throughout the hotel for an exquisite dinner and a relaxing drink with a beautiful view.
REACH US

Get Direction to the Event Hall
Venue
Brighton Waterfront Hotel, Brighton, London
1Hd- 50, 010 Avenue, NY 90001
United States
Tickets info
Name: Ronaldo König
Phone: 009-215-5595
Email: info@example.com
Programme Details
Name: Ronaldo König
Phone: 009-215-5595
Email: info@example.com
Time
How to get there